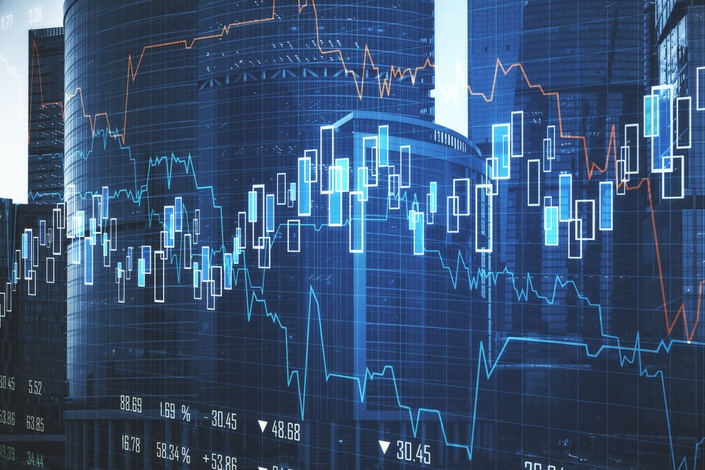 E-mini Weekly Options Income
How to generate weekly options income from the SPX, SPY, or E-mini futures options
The Widest Profit Zone
This trade gives you THE WIDEST profit zone of all the neutral strategies I use. The size of the profit zone is simply massive. A losing trade is extremely rare.
The Highest Odds Of Profitability

The huge profit zone also means the odds of profitability are high- higher than any other neutral strategy I've seen.
Trade 24 Hours A Day
Using the E-mini futures options, we can trade 24 hours a day, except on weekends. Want to enter a new trade? Make an adjustment? Take profits? You don't need to wait for the market to open to trade this strategy. We'll be focused primarily on futures options, but this strategy can also be traded using SPX or SPY options.
Eliminate Risk In Either Direction
I'll show you how to eliminate risk in one direction, which is incredibly useful in strong bull markets or in situations where the risk of big market drop is worse than usual.
Turn It Into A Directional Trade With Unlimited Upside
If you're extremely bullish or bearish, I'll show you how to turn this trade into a directional bet with unlimited upside in one direction or the other. Best of all, with this setup, you can still break even if the market goes nowhere- or even if it goes in the wrong direction!
Safe As An Index Fund
You never have upside risk owning an index fund, so it's not exactly the same thing, but we'll discuss black swan events and market crashes and I'll show you what you can do to make this trade just as safe as owning an index fund!
Your Instructor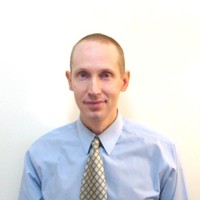 Peter Titus graduated from the University of Wisconsin- Madison with an engineering degree in 2003. He has been actively trading stocks and options since 2006 and has been building automated trading systems in Excel using Visual Basic for Applications (VBA) since 2009. He specializes in day trading stocks and ETFs.
Course Curriculum
Options and Futures Basics
Available in days
days after you enroll
Frequently Asked Questions
When does the course start and finish?
The course starts now and never ends! It is a completely self-paced online course - you decide when you start and when you finish. Purchasing this course gives you lifetime access to this course and all of the rules I use for trading this strategy.
Does this course provide trade signals?
No. This course is not a membership service. This course is a one time purchase, lifetime access. Everything you need to trade this strategy is included in the course.
What if I want to follow along with your trades?
If you would like to follow along with my trades on this strategy, you can do so in the course: Perfect Strategy: SPX Monthly Options Income, where I provide daily updates and send out emails whenever I place a monthly trade or a weekly trade.
What account permissions do I need?
-The ability to write options -The ability to trade futures -The ability to write futures options
Can I trade this in an IRA?
No. This strategy carries undefined risk, which is not allowed in IRA accounts.
How much money do I need to start trading?
When the E-micro futures options begin trading August 31 2020, you should be able trade with an account as small as $10,000.
Can I trade this from a country outside the USA?
Yes, you can trade this strategy from anywhere as long as your broker offers SPX index options and/or futures options.
Can I trade this at the same time as the Daily and Monthly options strategies?
Yes. All three strategies are different enough that the correlation between them is low. The biggest advantage the weekly strategy has is its enormous profit zone, allowing it to be profitable in weeks when the other two strategies might have a loss or be breaking even.
What is Access All Areas? Is this course included?